Take care of yourself
+
Grow your business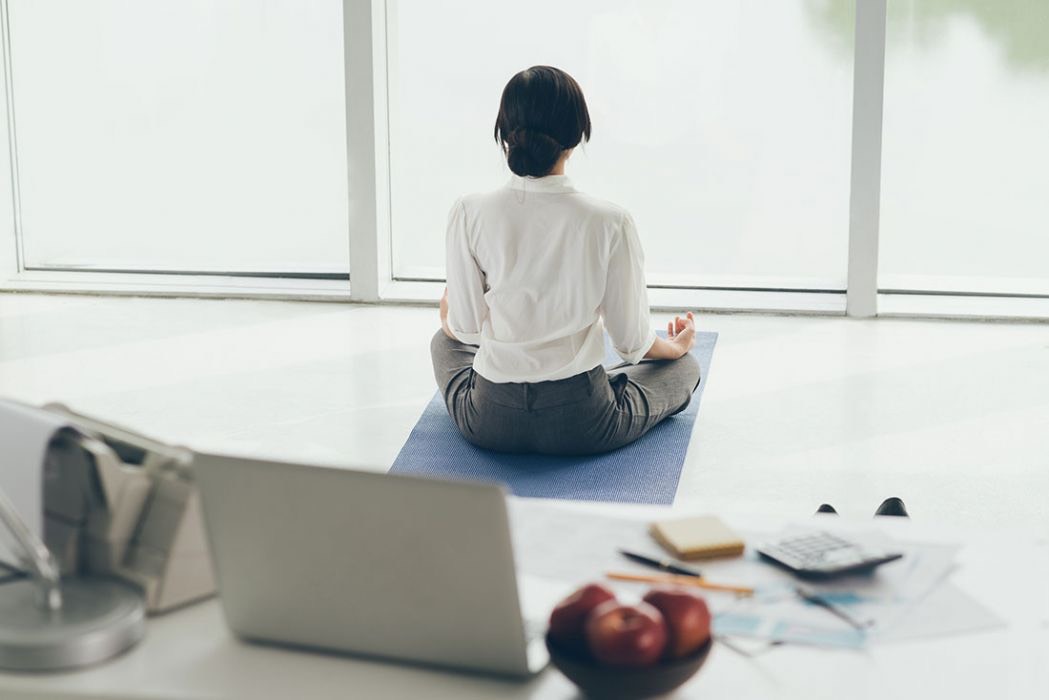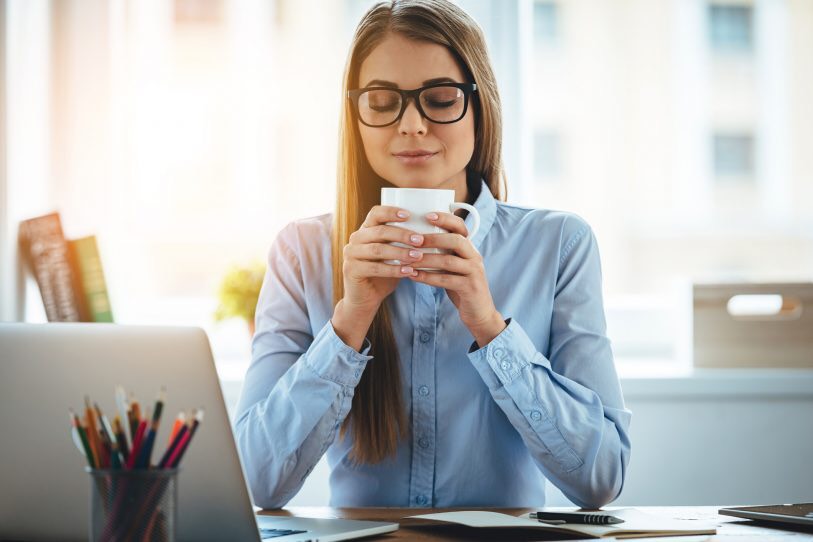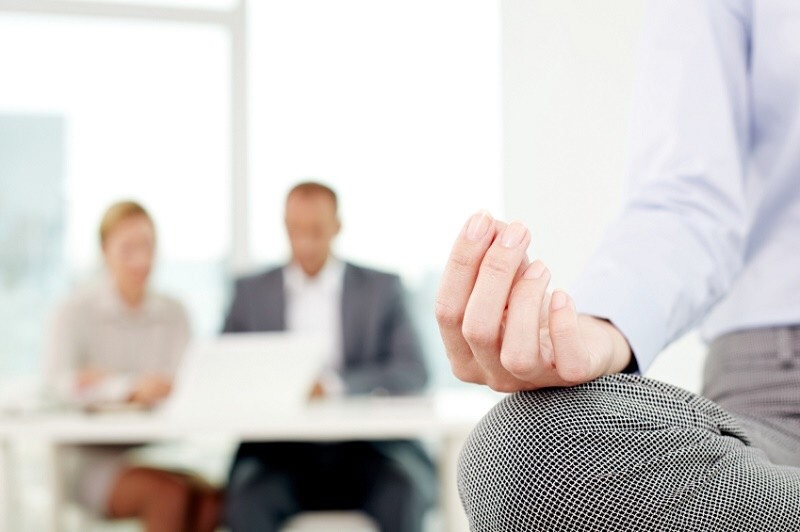 We can teach you what you never learned in graduate school. If you're like us, we learned how to take care of other people and we end up putting ourselves last in line. As if that's not problematic enough, you add in entrepreneurship and there's a 99.9% chance you will burn out. Stop the burn out! Let us help you learn how to incorporate self-care into your daily routine at work and regain the energy you lost. Not burned out yet? Great! Join us to refuel even more! Surround yourself with likeminded people who know self-care is a prerequisite for business ownership. You might think that self-care has nothing to do with business strategy but you couldn't be more wrong. It's proven that if a business owner is healthy, their business is healthy. To add to that, a healthy business has a good business plan and strategy which backs up all of the owners decisions.
Quite your mind, clear out the clutter and listen. From there, we can help you narrow down a niche and rest easy that you can find ideal clients that suit your interests. Unsure of your niche or scared that you'll miss out on clients? No way! General therapists have lower work satisfaction, poorer retention and actually turns out... less referrals!
Remember, niches get remembered! Are you an introvert? Most of us are! It's the Achilly's Heel of most helping professionals. We're not natural sales people nor do we want to be. Learn how to feel good about your branding and marketing efforts by learning Audrey's strategy that helped her grow her business from 10 clients to 125 clients in 18 months.
How do we know this is true? We lived it. The two of us met at a retreat center and quickly started talking shop. We are completely different people but fit together jusssssst right ;) Kanjana is a teacher of stillness. She helps you quiet the mind, find your truth and settle into who you REALLY are, not who think you need to be. Audrey is a teacher of strategy. She takes a problem and turns it into opportunity. She's an expert at finding the win-win.
What To Expect
-learn how to use yoga and meditation throughout your workday
-create a plan to build a lucrative practice.
-build a clear vision and increase business revenue.
Location: Heartwood Center in Evanston IL
Date: June 2, 2018
Time: 9:00-6:30
Price: $297
Sample Schedule
9:00-10:00- Find Your Niche
10:00-12:00-Self-Care Practice I
12:00-1:30 Catered Lunch & Free Headshots
1:30-2:30 Self-care Practice II
2:30-3:30 Building Your Brand
3:30-4:30 How to Grow Your Business
4:30-6:30 Gentle Yoga & Yoga Nidra
The idea of Renew Retreat started out as an idea because we quickly realized that the two of us together solved a problem. While Kanjana specialize in self-care for clinicians through Compassion Fatigue and Yoga Therapy, Audrey brings expertise in creating, building, and maintaining a lucrative private practice. All clinicians deserve a day of self-care for themselves and their business.
ABOUT US
Audrey Grunst, LCSW is a licensed therapist and MBA candidate, who specializes in behaviorism theory, strategic decisions, and change management. She has successfully built several programs which balanced the needs of the business and the clients served. Audrey is an owner of Simply Bee which focuses on wellness and mental health services from a program-based approach. Audrey has found quick success in building her brand due to her strategic model and networking power.
Kanjana Hartshorne, LCSW, RYT500, Reiki Master, CCFP, is a licensed psychotherapist, Certified Compassion Fatigue Professional, & Yoga Therapist. She received her MSW from the University of Pennsylvania. Her journey to holistic healthcare began with a life-altering yoga & meditation training 11 years ago while living at a Rinzai Zen temple in Japan. Kanjana owns Healing Hearts Wellness, where she incorporates Eastern practices and the arts into client sessions, healing retreats, and CEU & self-care trainings for healthcare professionals. She's taught 100s of helping professionals simple, accessible skills to take care of themselves and therefore take care of their clients too. After all, you can't pour from an empty cup.