Professionals retreat
for
helping professionals
(therapists, physicians, life coaches, counselors are all welcome)
Helping Professionals Take Care of Themselves and Their Business
If you experience burn out or want to prevent burn out AND you strive to have a successful business, this is for you!
what to expect
+learn how to yoga and meditation throughout your workday with an improved self- care practice.

+create a plan to improve mood and increase energy level to build a lucrative practice.

+build a strategy to create a clear vision and increase business revenue.

Join Kanjana, yoga guru and certified compassion fatigue therapist who understands you and the demands of being a helping professional. Join Audrey, a creative business strategist who helps people find their true talents and then turns them into a lucrative business plans.

You are the tool and instrument which heals people. Take care of the tool. Take care of yourself.
Renew Retreat was born from the idea that clinicians often struggle to put themselves first and the trial and error method of building a private practice is an added stressor. Renew helps clinicians to do both and do them well, leading to a sustainable, lucrative practice and sustainable, authentic passion for their work.
Early Bird Sign-Up, Buy now!
Date: September 8, 2018
Time: 9:00-6:30
Price: $297
Sample Schedule
9:00-10:00- Find Your Niche Dyad
10:00-12:00-Self-Care Practice I
12:00-1:30 *Lunch & Free Headshots
1:30-2:30 Self-care Practice II
2:30-3:30 Building Your Brand
3:30-4:30 How to Grow Your Business
4:30-6:30 Gentle Yoga & Yoga Nidra
*not provided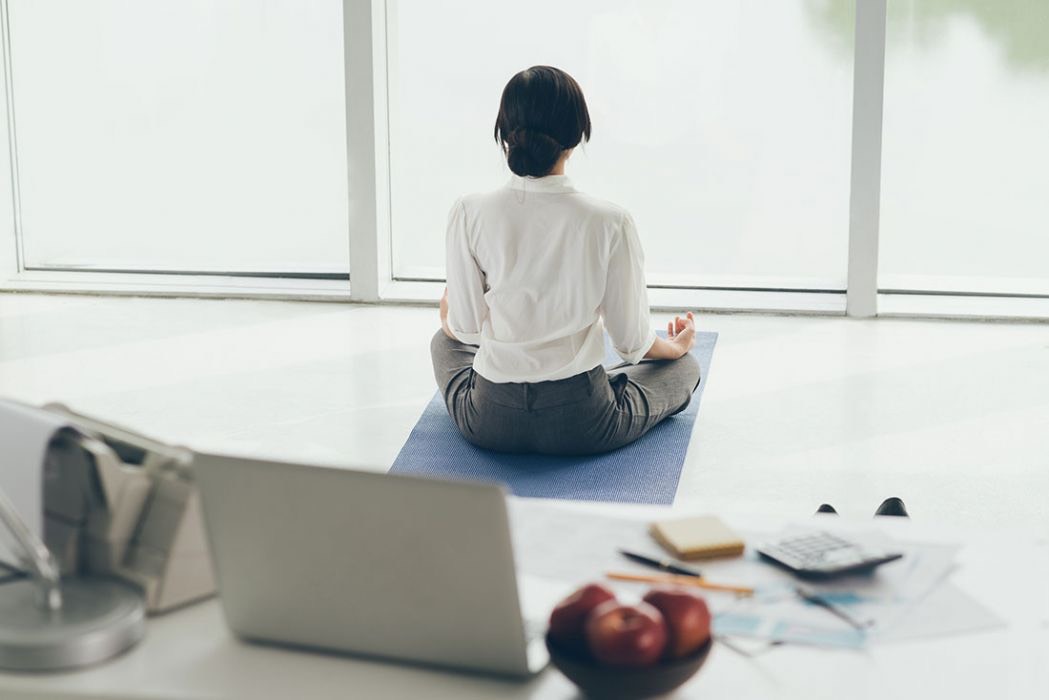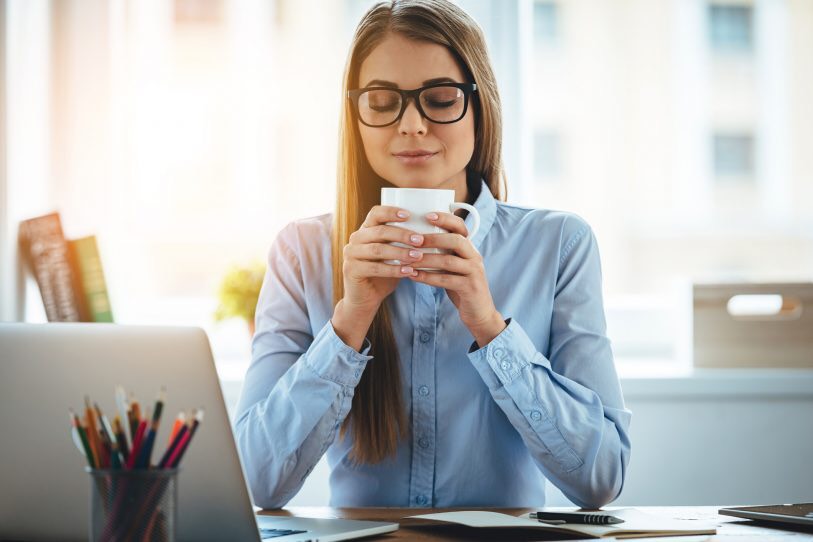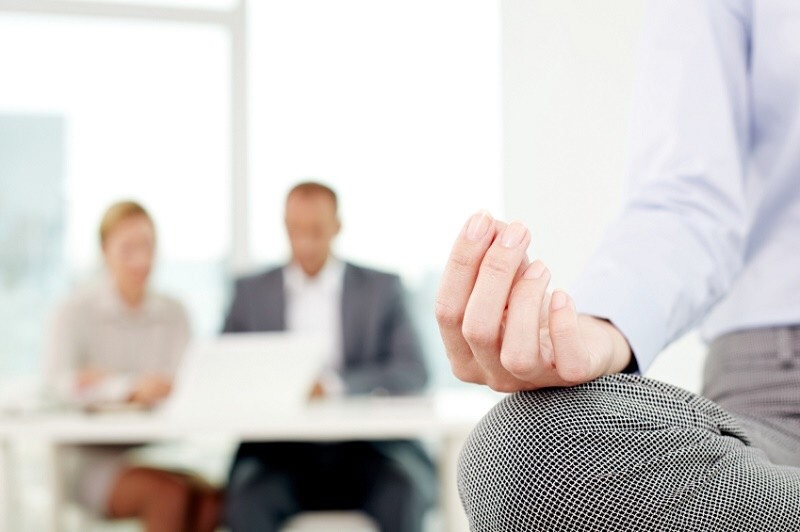 Calling all helping professionals who own a business.
Early Bird Discount Ends August 1st
The idea of Renew Retreat started out as an idea because we quickly realized that the two of us together solved a problem. While Kanjana specialize in self-care for clinicians through Compassion Fatigue and Yoga Therapy, Audrey brings expertise in creating, building, and maintaining a lucrative private practice. All clinicians deserve a day of self-care for themselves and their business.
ABOUT US
Audrey Grunst, LCSW is a licensed therapist and MBA candidate, who specializes in behaviorism theory, strategic decisions, and change management. She has successfully built several programs which balanced the needs of the business and the clients served. Audrey is an owner of Simply Bee which focuses on wellness and mental health services from a program-based approach. Audrey has found quick success in building her brand due to her strategic model and networking power.
Kanjana Hartshorne, LCSW, RYT500, Reiki Master, CCFP, is a licensed psychotherapist, Certified Compassion Fatigue Professional, & Yoga Therapist. She received her MSW from the University of Pennsylvania. Her journey to holistic healthcare began with a life-altering yoga & meditation training 11 years ago while living at a Rinzai Zen temple in Japan. Kanjana owns Healing Hearts Wellness, where she incorporates Eastern practices and the arts into client sessions, healing retreats, and CEU & self-care trainings for healthcare professionals. She's taught 100s of helping professionals simple, accessible skills to take care of themselves and therefore take care of their clients too. After all, you can't pour from an empty cup.