Workshop Sign-up is closed for January, please sign up here for our newsletter for more information on future events!
You Are Good The Way You Are
It's quite rare to to carve out a place in this world where we can be ourselves and learn who we are without fear of judgment or shame. The weather is cold, the suburbs are busy and the holiday season is here. Just when you think there is no time to slow down and reflect, you have an opportunity with us to do just that. Remember, you are worth the time, energy and money to spend two hours with a group of women who are just like you in your community, eager to slow down and regain their wholeness and peace.
What To Expect
Intriguing Discussions & Meaning Dialogue
A Journal To Write Down Your Thoughts And Take-Aways
An Experience Where You Can Grow And Envision A New Way Of Living
A Monthly workshop for women to rediscover their true selves.
"The irony is that we attempt to disown our difficult stories to appear more whole or more acceptable, but our wholeness - even our wholeheartedness - actually depends on the integration of all of our experiences, including the falls." Brene Brown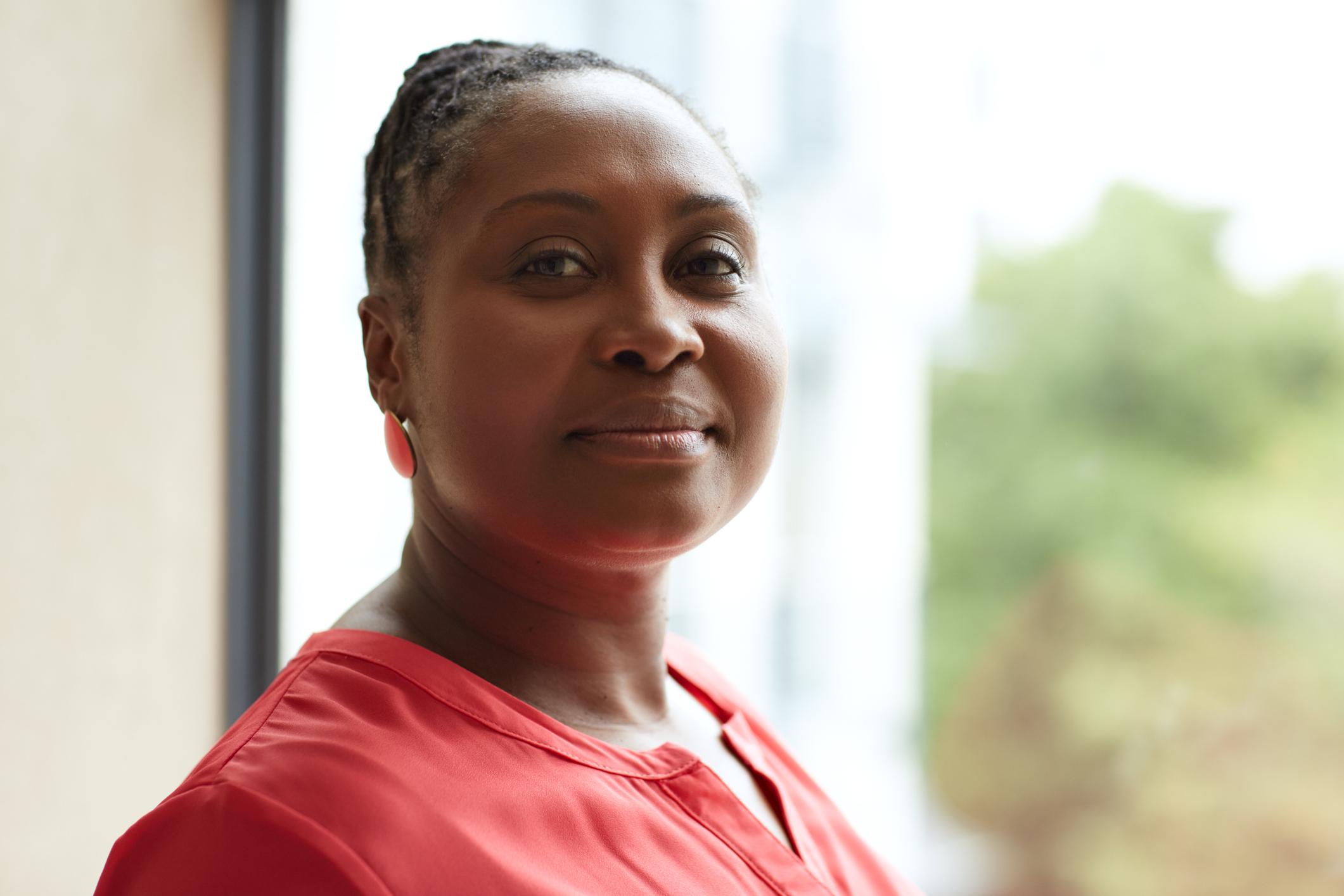 Why growing is hard work and oh so worth it!
Staying safe and small is the easy way to walk through life but it also lacks adventure, interest and pleasure. But honoring the difficult moments is one way to become grateful for our successes and life's simplest gifts. Learn how to find gratitude in the pain and why it's showing up in your life right now.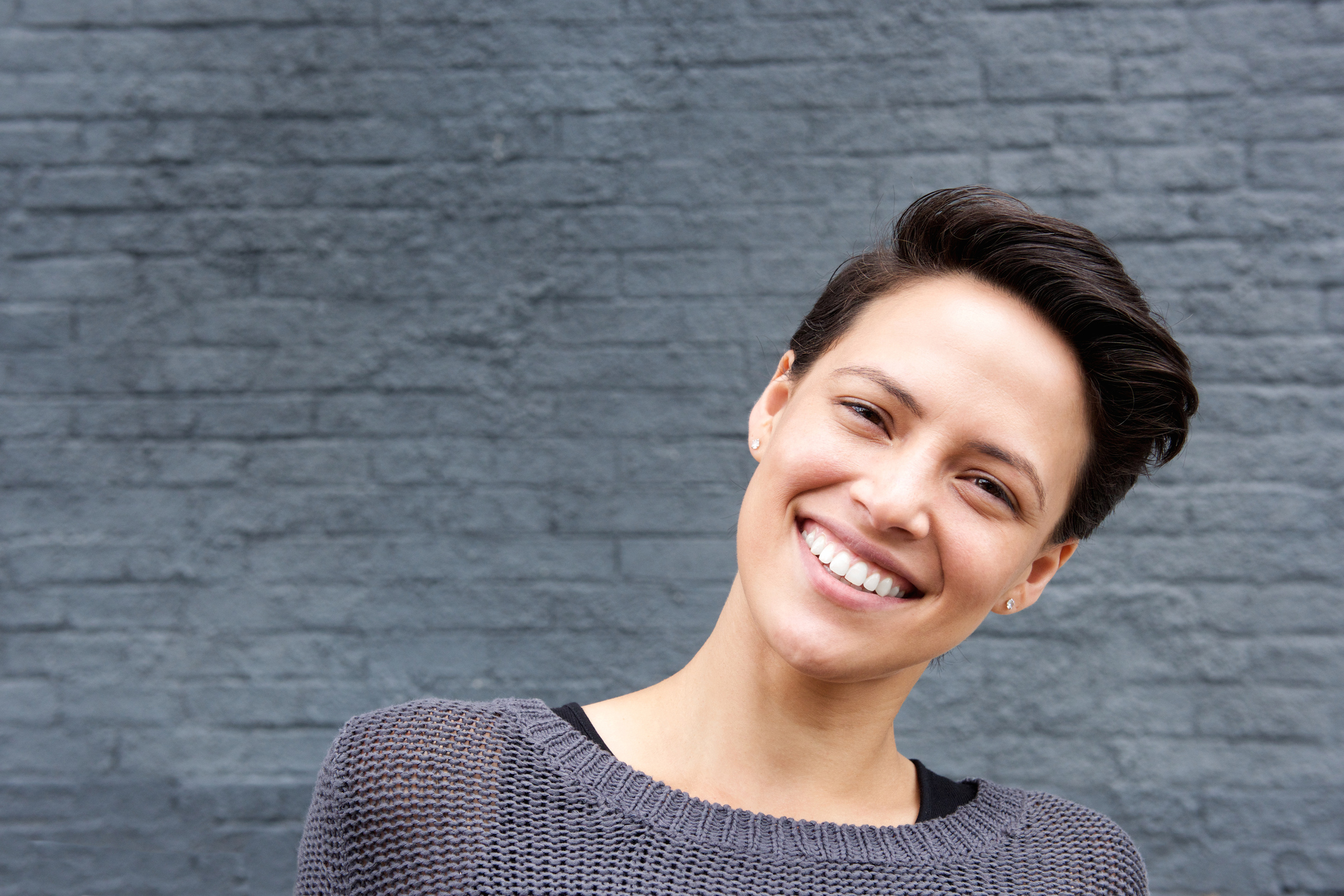 Be Kind and Gentle With Yourself, You Are Doing Your Best
learn to be still and listen, its not so bad!
Paying attention is hard when we have a hundred distractions and a million things on our to do list. We usually start the day off with great intentions to do "it all" but we often fall victim to the chaos of our day and lose focus and become exhausted from the running around and mindless tasks. But there is a different way to live. Learn the WHY and the PURPOSE for everything we do because living a mindful life gives you the opportunity to shift your focus when it matters and keeps your priorities in line with who you are.
You Will Learn …
from today's most relevant self-help books and how to apply their ideas to your life.

from expert psychologist, Aimee Rodolff who transformed some of the most interesting women's self help books into a meaningful workshop model.

from the best authors such as Brene Brown, Elizabeth Gilbert, Pema Chondron and more.
This Group Workshop Series Is For You If You Are …
Putting a mask on and want to live a transparent life.

Minimizing your beliefs because you fear judgment from others and you are tired of living that way.

Found yourself living an autopilot life and no longer want to waste your years like this.

Believe there is something "wrong with you" and want to make that go away.